Comet Man's Astronomy Page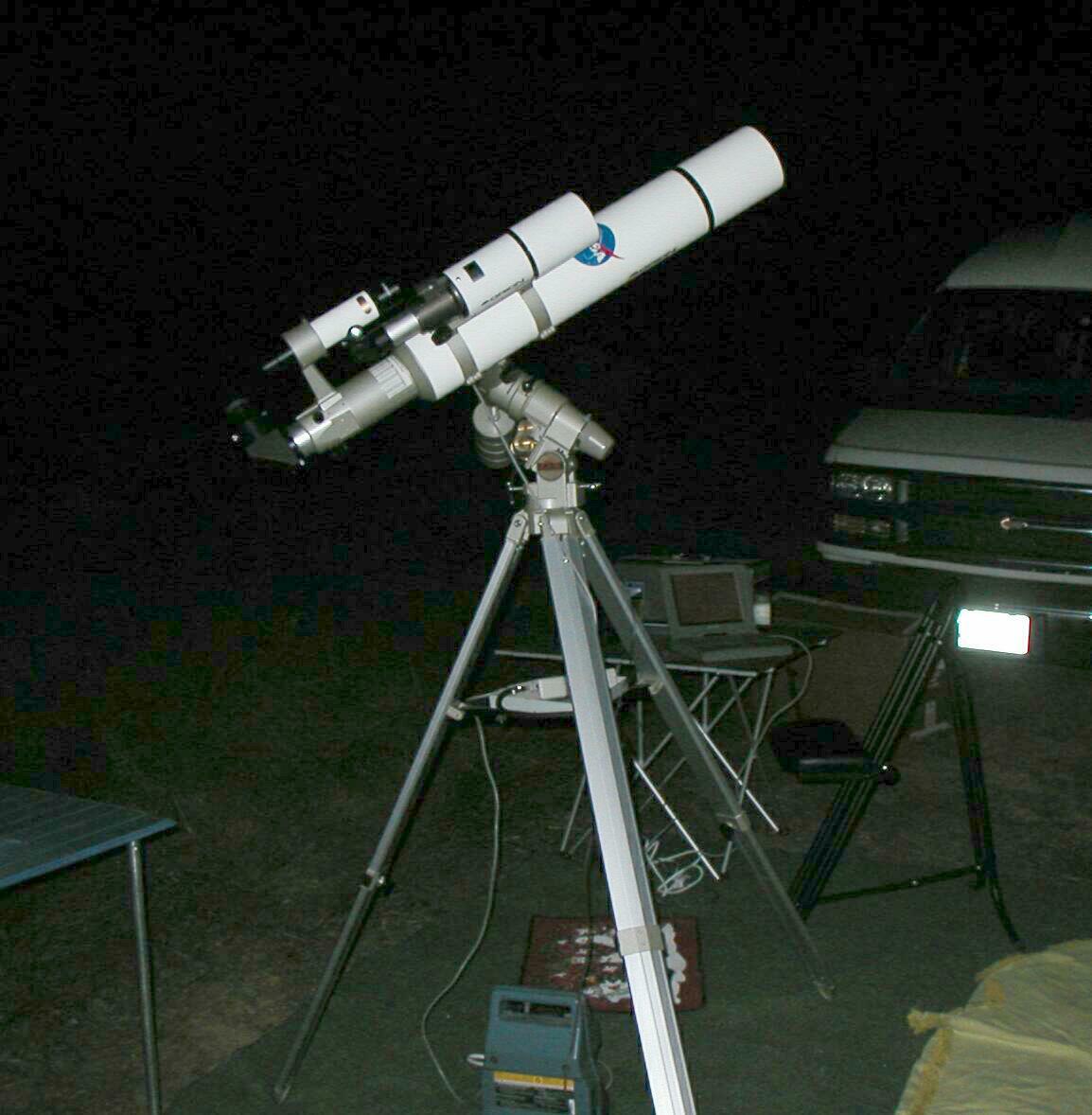 Here is a photo of my telescope!
It is a 4.7" Vixen refractor, on a GPDX mount. I also have a Sky Sensor 2000 computer to control it too!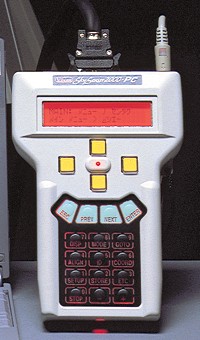 The Sky Sensor is GREAT! In fact the entire setup is wonderful, my dream scope. The SS2K has over 14,000 objects programmed into its memory, and I can set up the scope and get it aligned in under 15 minutes.

Here is a inventory of my current equipment.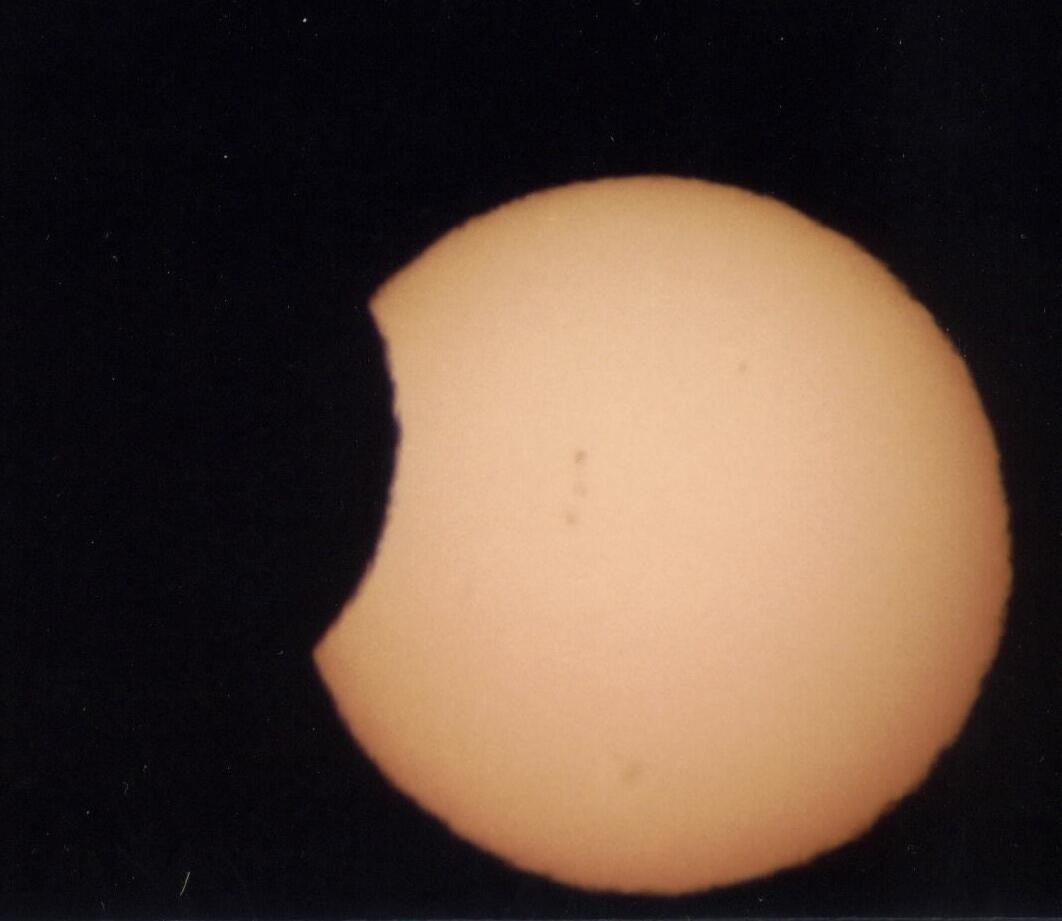 Here is a photo of the December 25 Eclipse through the new scope.
I am currently working on a number of observing programs: